When planning your big day, choosing the best wedding venue in San Diego might come down to the little things. However, getting the "perfect" wedding venue is more of a marketing concept than one to take literally. Ultimately, what you end up with might not have everything you ever wanted.
But to design the ideal setting, you need to tackle the major things first and foremost. San Diego is a popular destination for weddings, and you'll no doubt be spoiled for choice. With so many options available, how do you choose the best wedding venue in San Diego? Here's a basic checklist to help you out.
Location
Choose a venue that is easily accessible for you and your guests. You don't want to be stuck in traffic or lost on the way to your wedding. Ideally, the venue could be in a beautiful and scenic spot, such as near the beach or a lovely park.
Capacity
You need to consider how many guests you plan to invite to your wedding. The wedding venue should be able to accommodate your guest list comfortably. If you're planning a big wedding, look for outdoor space or spacious marquees. Smaller weddings can be held in more intimate settings, such as a garden or a private dining room.
Budget
Weddings can be expensive, and you need to make sure that the venue fits within your budget. You should also factor in the cost of catering, decorations, and other amenities that you will need.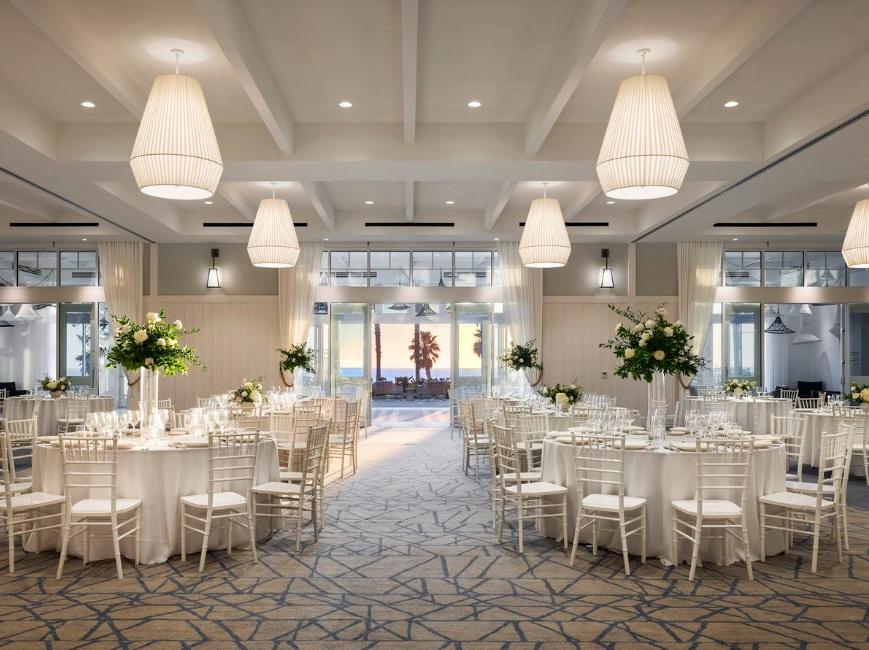 Amenities
This can include a dance floor, lighting, sound system, and tables and chairs. Some venues may also offer additional services, such as catering, event planning, and floral arrangements.
Ambiance
You want to create a romantic and comfortable atmosphere that will make your evening more intimate. Look for a venue with beautiful lighting, natural surroundings, and stunning views.
Flexibility
Your wedding day is a big event, and you want everything to be perfect. Look for a venue that is flexible and can accommodate your unique needs. Some venues may allow you to bring in your own vendors, while others may have strict rules and policies.
Conclusion
Choosing the best wedding venue in San Diego requires careful consideration of some key factors. Before stressing over the fine details, you need to work out the basics first. With this guide, you'll be able to find the perfect wedding venue for the nuptials of your dreams.