Are you trying to come up with ideas for making your big day even more special? Have you given much thought to the background music that will play at your wedding and reception? If not yet, then you should. The music that's going to play on your wedding day will help to enhance the feel of the day and create what you have been dreaming of. In that case, you must choose the right music.
The Perfect Wedding Background Music
The ideal music for a wedding will significantly improve the emotions and feelings of the day. Choosing what music and songs you want to play are important. But, it's also important to decide where and when the music will play to provide the best benefits.
You may consider hiring a music stylist or live band to play music delicately in the background as guests arrive and get settled. That can create excitement and emotion as your exchange of vows nears every minute. Additionally, you can have someone special sing a song as everyone else is arriving.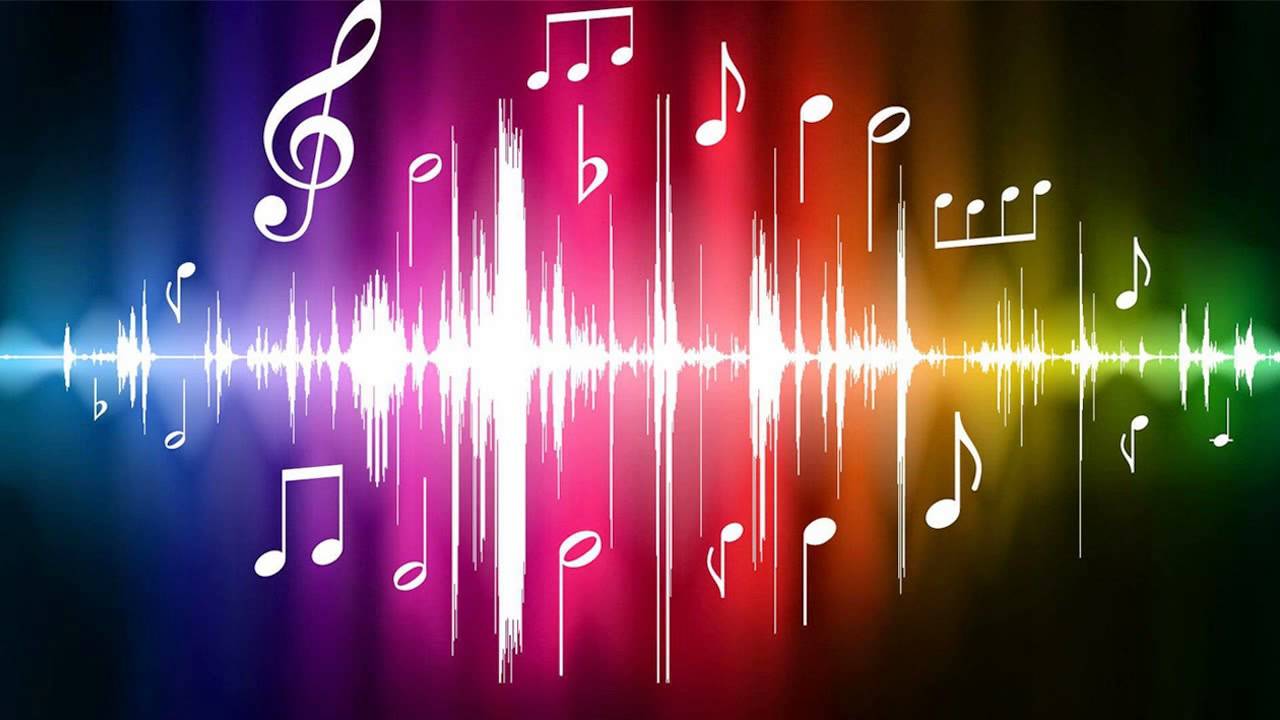 Entertainment, music, and singers can as well contribute greatly to the atmosphere after you have exchanged your vows. That's the time for happy music to welcome you into your new life as your guests congratulate you.
Deciding Music Based on the Venue
If you're considering doing your wedding musician in the church, make sure that the music you choose is appropriate. Speak to your church leader or minister to find out if the music you wish to have played is right with them as well as the wedding musician venue.
Moreover, you should consider the location of your wedding. Think about things like size. Also, think of what the venue is close to. All that could determine the kind of music you can play or even perhaps the music needs to be quiet.
If the venue happens to be a small area, you may consider hiring a simple DJ or a piano player. On the other hand, if the area is large, ensure you have enough to fill the area. In that case, a full-brown audio system or full band may be necessary.
Conclusion
There are numerous options on the table for you no matter the kind of restrictions you may have. Whether you have a small or large you have many options when it comes to choosing the most appropriate background music for your wedding day.