Your wedding day is one of the most important days of your life. It is a day when you will make memories that will last a lifetime. Therefore, it is important to make sure that your wedding is as memorable as possible.
One of the best ways to make your wedding unforgettable is to have great wedding entertainment. This can be anything from hiring a live band to having a photo booth at your reception.
In this blog post, we will give you 4 great ideas for Brisbane wedding entertainment that will make your big day one to remember.
1. Live band:
Live bands are a great way to make your wedding party memorable. They will make your wedding reception fun and exciting. The best part is that they come in all shapes and sizes, so you can find one that fits your needs perfectly. For example, if you want something more traditional, then you may want to hire an orchestra or a string quartet. If you want something more modern, then you may want to hire a DJ or a rock band.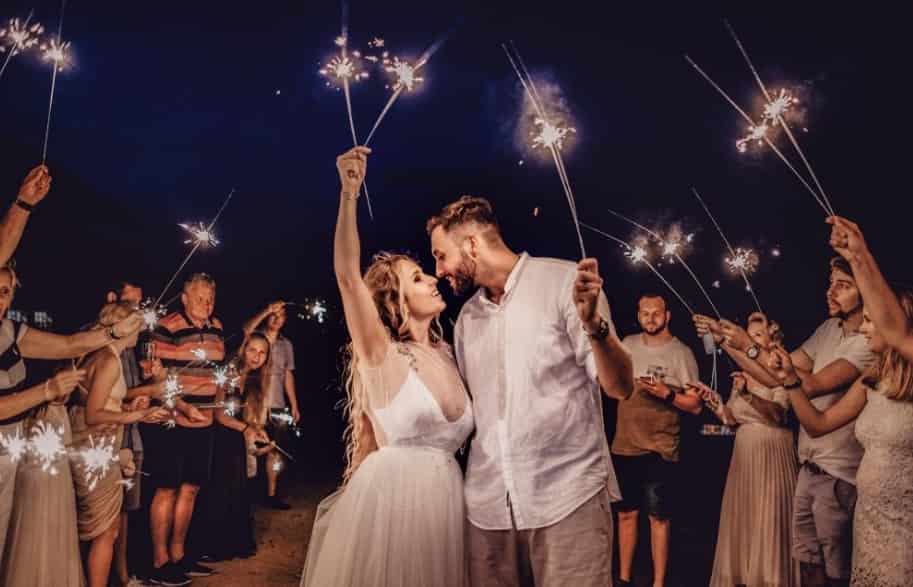 2. Photo booth:
Another great way to make your wedding reception memorable is by having a photo booth at your event. A photo booth allows guests to take pictures together and print them out on the spot or even upload them directly onto social media sites like Facebook or Instagram! This is a great way for guests to share their memories from your wedding day with friends and family who could not attend.
3. Professional magician:
A great way to make your wedding memorable is by having a professional magician perform at your reception. Magicians can do several things that will entertain everyone at your reception and make them have a good time. They can also perform magic tricks that will amaze everyone in attendance, which will give them something to talk about when they get home from the wedding.
4. Caricaturist:
A caricaturist is another great way to add some fun to your wedding day. A caricaturist will draw funny pictures of guests during cocktail hour or at the reception table during dinner service. This is a great way to get people talking about their relationships with one another and maybe even tell some funny stories about each other!
Wedding entertainment is a great way to make the day memorable! These ideas will surely make your wedding unforgettable.