Gold coast is no stranger to an exotic and exuberant night life or a bustling and fun-packed tourist life. It has an array of different activities and entertainment to keep its locals, as well as foreigners, occupied and give them a chance to live their best life.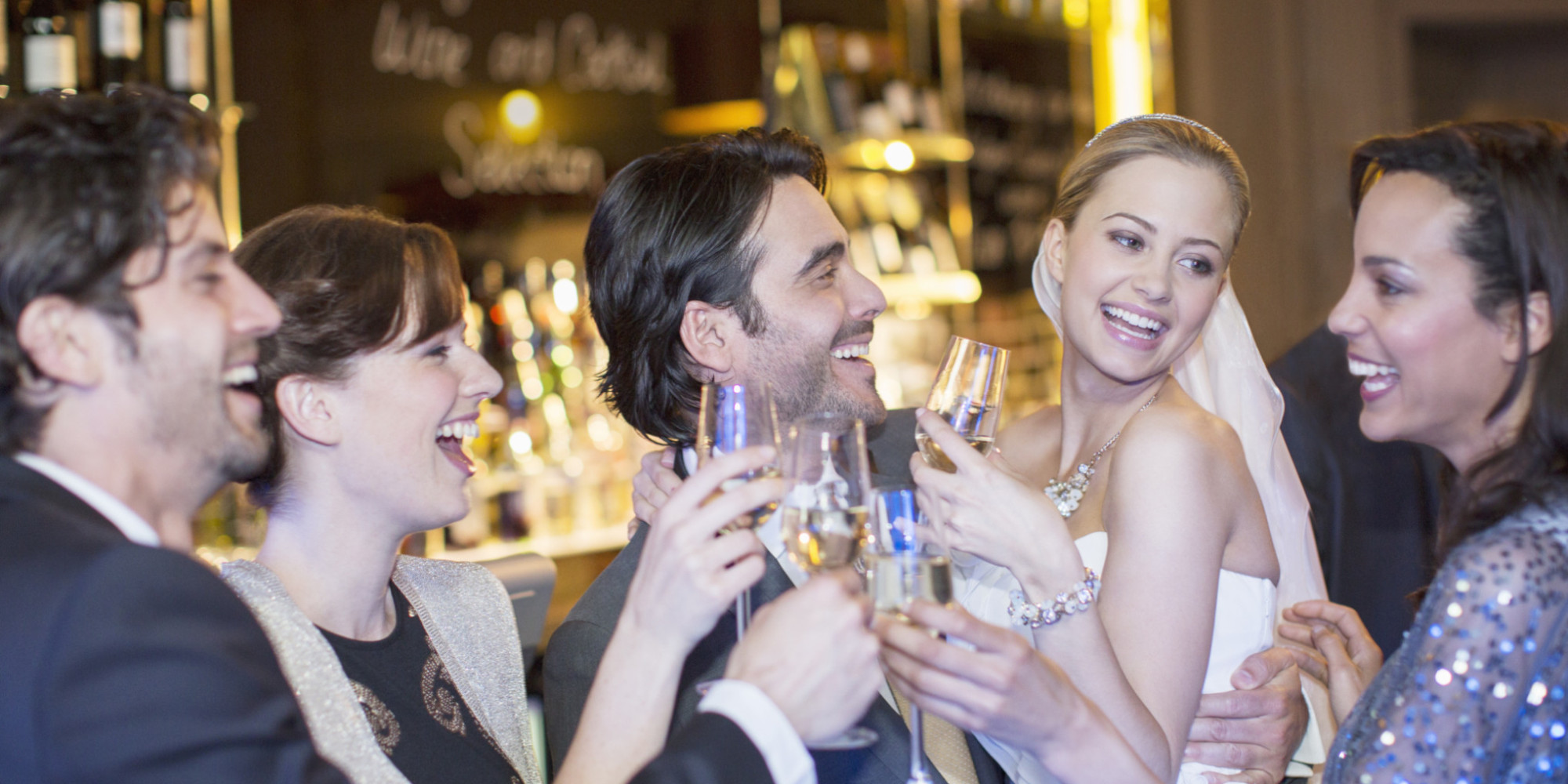 The Gold Coast Entertainment in particular is home to the most enthusiastic and hyper DJs in all of Australia. Their DJ services will make sure you have experienced and professional DJs making sure you dance all night long to the most exciting song library of over a hundred thousand songs! Their outspoken MC's are guaranteed to get your party started and keep it going throughout the day and night. What makes them an all-rounder is their VIP photobooth packages that guarantee that not only you make memories, you document them for the rest of your lives. They live by three principle rules; professionalism, dedication, and communication. With these three, they are able to deliver the best bops of the century! What's interesting thing about this company is that it's run by a couple – wife and husband – who dedicated their lives to making Gold Coast Entertainment the best and most sought out option out there.
Apart from raving all night, Gol
d Coast has a multitude of other activities for those who want something a little different;
The Star Gold Coast – the Gold Coast's only casino:
With live music, theatre, bars and clubs, The Star Gold Coast is home to a multitude of activities that can keep you up all night. There are also restaurants, boutiques, gaming tables and machines like any other casino!
Gold Coast Convention and Exhibition Centre (GCCEC):
Best for concerts, sporting events, banquets, exhibitions, and more, the Centre continues to attract diverse people to enjoy its dynamic events.
Home of the Arts:
Gold Coast's premier cultural facility brings visual and performance arts to life. Home to Art theatres, galleries, cinemas, and performance spaces for impromptu shows.
Pubs, bars, taverns, hotels:
For a stress-free night out with your mates, Gold Coast has complex options of easy-going bars and pubs to choose from.
RSL Clubs:
RSL or league clubs are a great place for you to meet your friends for dinner and live music performances.
Nightclubs:
Gold Coast has a total of four big night clubs with a perfect reputation and the best DJs in town that play diverse and different songs to cater to all kinds of people.