Get to know ways to choose the best corporate event management service for a Business Function. Various sorts of events need careful preparation and organizational administration. A corporate event, for example, may need large-scale preparations, necessitating the hiring of personnel who specialize in this sort of production or what is often referred to as an event organizer. A skilled specialist in these sorts of gatherings, an event organizer has the required people and resources to ensure that everything goes well on the big day.
Companies that throw a range of events for their workers, both official and casual, prefer to have event management agencies prepare all that will be required. An event management company may provide its customers with services such as food, music, lighting, and even seating arrangements. If you intend to hold a party or a gathering for your workers, you must engage the finest event planner you can find if you want it to be both successful and productive.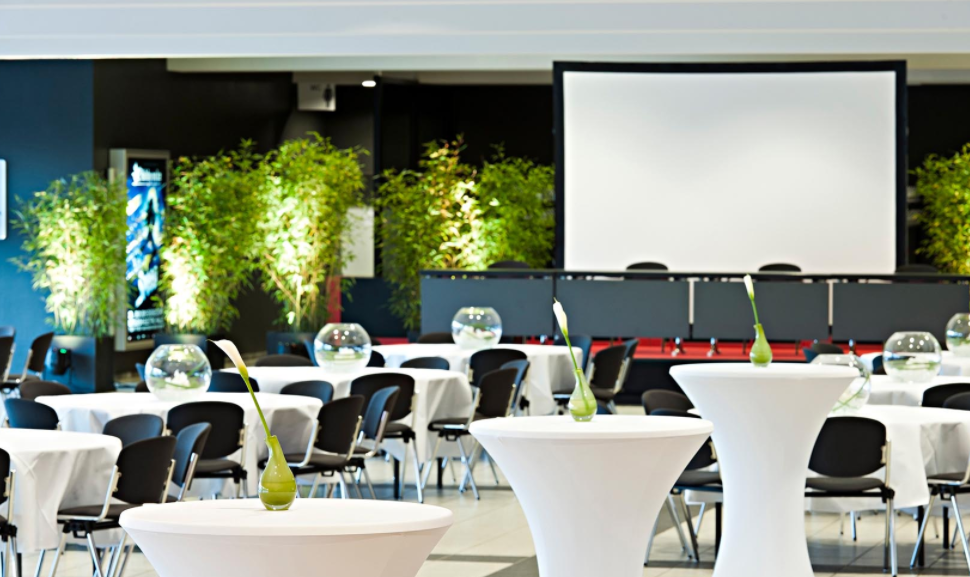 Methods Useful For Picking Event Organizers
Make a list of what you really want to accomplish as a consequence of the event before talking with an event organizer. It's also a good idea to talk about how much money you're willing to spend on hosting the event, as this will give the event planner an idea of what materials to use or how much of the budget to allocate to food, beverages, and rentals. A great corporate event management organizer can work effectively with little resources and yet pull off a successful event.
Another quality to look for in an event organizer is the number of people available to manage the event. Some event planners may commit a whole staff to produce excellent outcomes, but others just have a few individuals to assist them with the preparations. Regardless of how large or small the events management team is, it is critical to note the time range in which they can fulfill their work and establish a definite date for the event.
Check out their client ratings and success rate to ensure that you pick the finest event management agencies for your event.
It is worthwhile to spend some time browsing the internet and reading up on consumer reviews and ratings. This allows you to form an impression of the sort of corporate event management firm you wish to work with and make a selection based on that image.