If you plan to visit Byron Bay, it could be better if you do a bit of research about the activities you will do there. Byron Bay is not a place that you can explore in one day. If you live in a nearby town, you can visit Byron Bay every weekend. Then you can enjoy Byron Bay day trips.
Below are a few tips that can help you arrange your Byron Bay trips.
Make a time table
You should make a list of the places you visit in Byron Bay, including the beaches and the other things like the lighthouse. Once you are aware of all the sites, you should list the places you will visit. After that, you should make a timetable that you will follow. If you don't make a time table, you could waste a lot of your time.
You also need to calculate the distance from one place to another. You can easily calculate that with the help of Google maps. It will also tell you how much time you need to reach your destinations. In your one day tour, you should visit the places that are near to each other.
Strictly follow the time table
The time table is of no use if you don't follow it. Many people create a time table, but they don't follow them. Whether you are going with your friends or family, you must appoint a person who will lead you throughout the tour and ask others to follow the time table.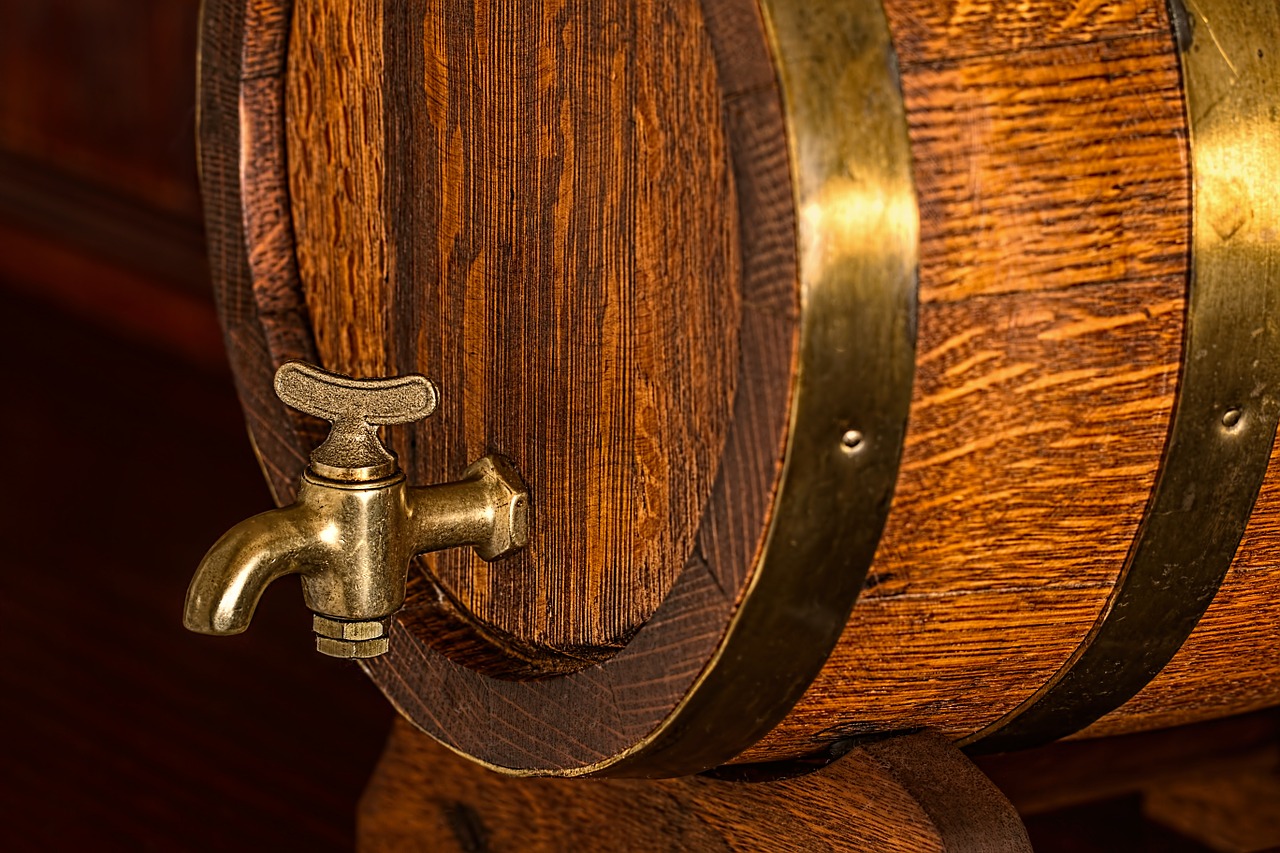 There are a few people who don't follow the time table and disturb the plans. You should not take those people with you as they can waste a lot of your time. If you want to enjoy your tour, you must only choose the people who have the same mentality as you.
Book a company for arranging a party
If you want to enjoy your tour, you can also get a company's services to arrange a party for you. If someone in your group is going to get married, you can also ask them to arrange a Byron Bay hens weekend or a bachelor's party.
Depart early
When you depart early from your home, you can easily manage your time, and it allows you to visit more places in the minimum time possible. If you reach Byron Bay before sunrise, you can enjoy the breathtaking sunrise on the beach or the lighthouse with a cup of coffee. If you arrive there earlier on your Byron Bay day trips, you can also watch the whales.